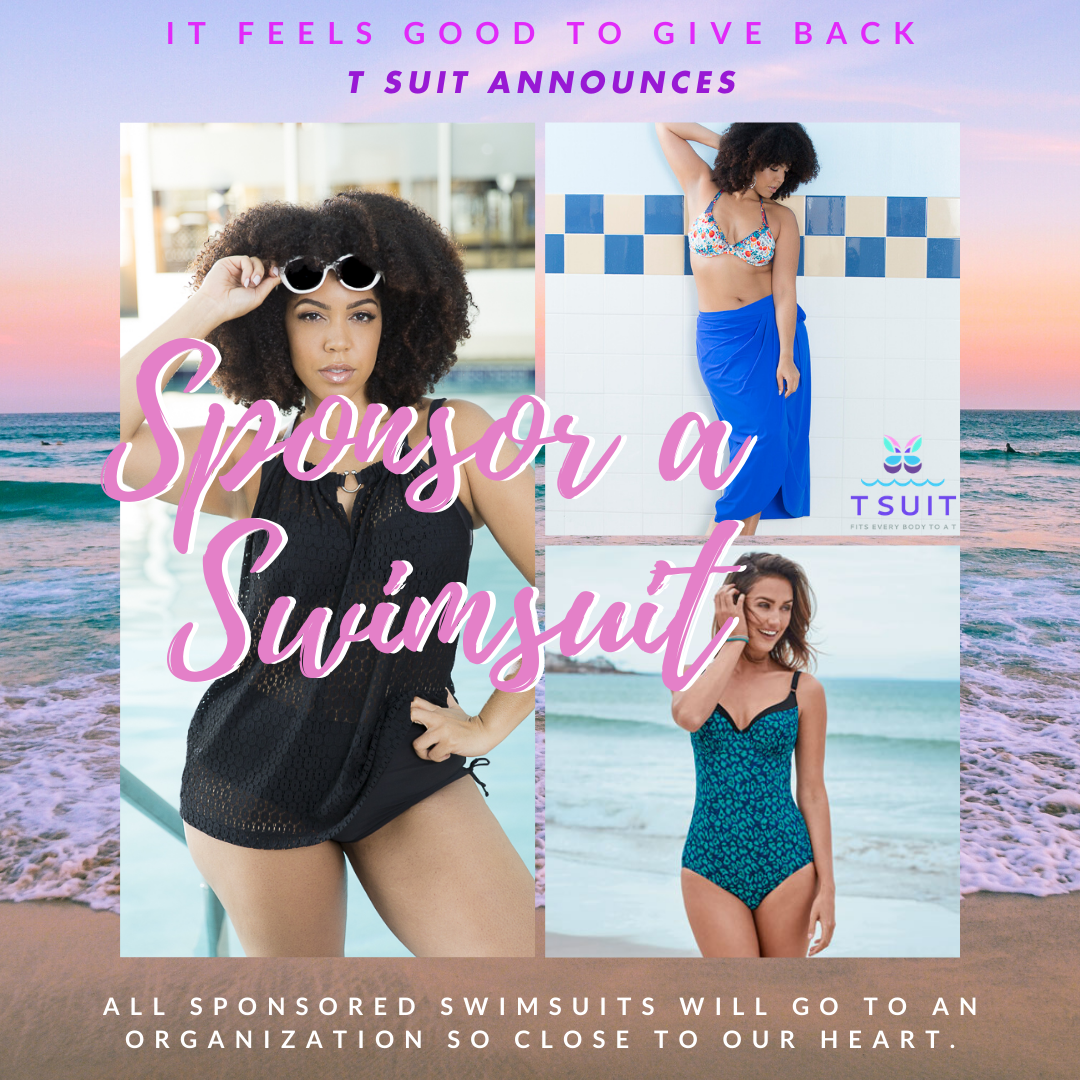 At T SUIT we want to create a feeling of WOW for women, feeling beautiful inside and out. Providing ease in finding the perfect fit for Every Body in gorgeous swimwear and accessories! T SUIT strives to ensure our products main focus is "Fits Every Body To a T!"
Denise Cesare is a native of Brooklyn, NY, who started T SUIT swimwear for every modern, curvy woman to feel good and confident in her own skin.
Her mission is to give every woman a chance to feel and be empowered, to understand that "You are not a size, it's the Fit that matters."  Today we are excited to share with and  remind every woman of their grace and strength through our products.
Every woman desrves to feel empowered, strong and beautiful in her own skin.  Our "Giving Back with Love" initiative is here!
We have decided to give back to and partner with The Born This Way Foundation, Elevate Hope (Elevate Oakland), No Kid Hungry, The National Spasmodic Dysphonia Association and The American Cancer Society
Let's give back with love, for every $100 spent we will donate $5.00 and you choose one of our charitable partners listed above at checkout.